Imagine a world in which every Filipino is given free access to the sum of all human knowledge. That is what we are doing.
The Wiki Society of the Philippines or WikiSocPH is a group of passionate volunteers who are committed to the democratic creation, distribution and consumption of knowledge. We do this by supporting and promoting Wikipedia and its sister Wikimedia projects in the Philippines.
What we do
Here are some of our ongoing and recent projects:
Our networks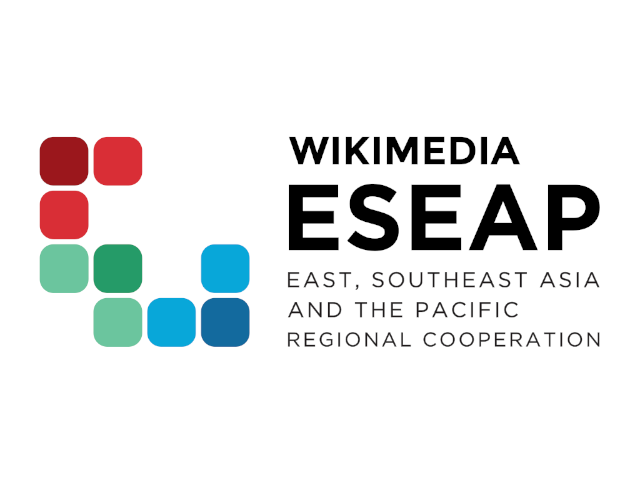 Wikimedia ESEAP
WikiSocPH participates in the wider global community of Wikimedians through the East, Southeast Asia and the Pacific Regional Cooperation or ESEAP for short. We aim to share our experiences and ideas and to find collaboration opportunities with other Wikimedians in the region.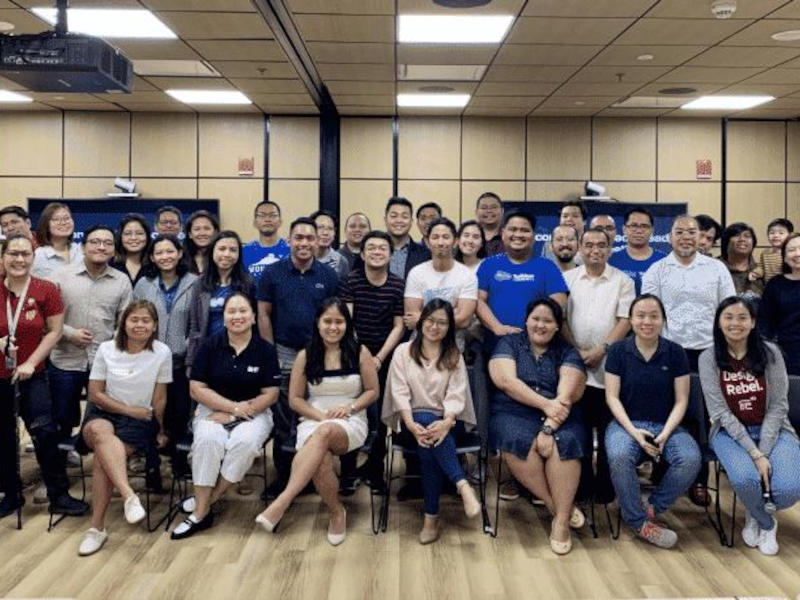 Philippine Tech Community
WikiSocPH is a member of the Philippine Tech Community which provides a platform for local tech groups to discuss issues around community growth, management, expanding linkages, and promoting collaboration among different organizations.
Work with us
Want to collaborate with us or interested to learn more about Wikipedia and the other Wikimedia projects? Send us an email at wikisocph AT gmail DOT com.
Disclaimer: WikiSocPH only supports and promotes Wikipedia and the other Wikimedia projects which are maintained by volunteers all over the world and is hosted by the U.S.-based Wikimedia Foundation. WikiSocPH is not responsible for the contents of these projects.